Our Aims
Champ Machine & Welding Ltd is committed to consistently meeting (or exceeding) customer's expectations for product quality and performance, which is achieved through complying with requirements and continued improvement of its quality management system.
Quality Policy:
Champ Machine operates a quality management system, ensuring quality product starts with high standards.
We are currently certified by Quality Management Systems Canada Ltd for API Q1, API 6A & ISO 9001:2015.
See certification section for further details.

Core Values:
Quality: We give the best and unmatched quality products and full satisfaction to our customers.
Customer Service Excellence: We are dedicated to satisfying customer needs and honoring our commitments.
Safety: We do our work with care and by putting safety first. Safety serves as a barometer of our company's overall success.
Accountability: Every single person is responsible for providing quality service.
Team work: All our individuals in the workplace are committed to the team's success, and recognizing and rewarding the achievements of individual and team.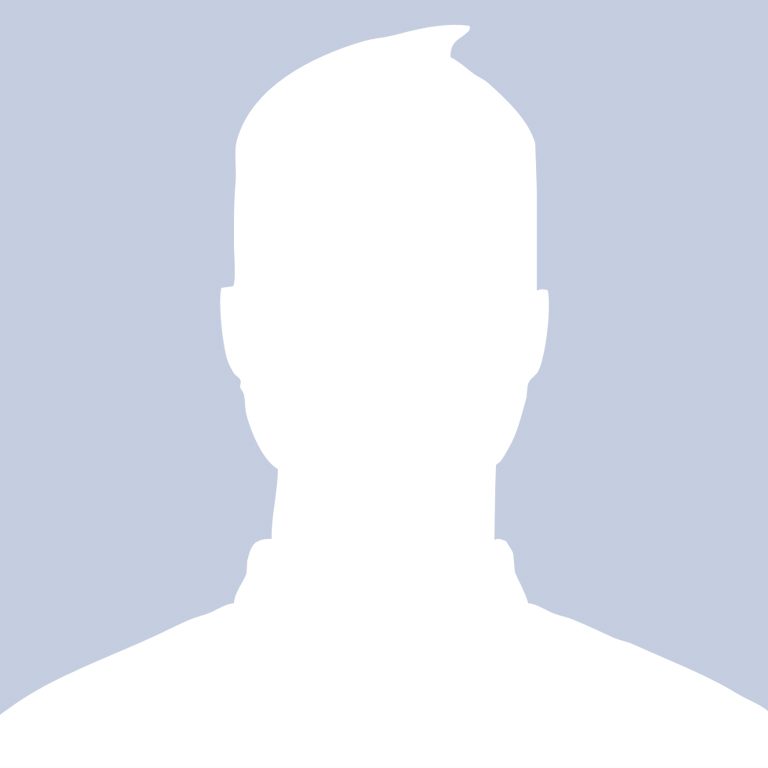 Dinesh Patel

Owner, Journeyman Machinist
Responsibilities include accounts payable and accounts receivable.

E: dinesh@champmachine.com

Office: 780 989 3810 Cell: 780 905 9694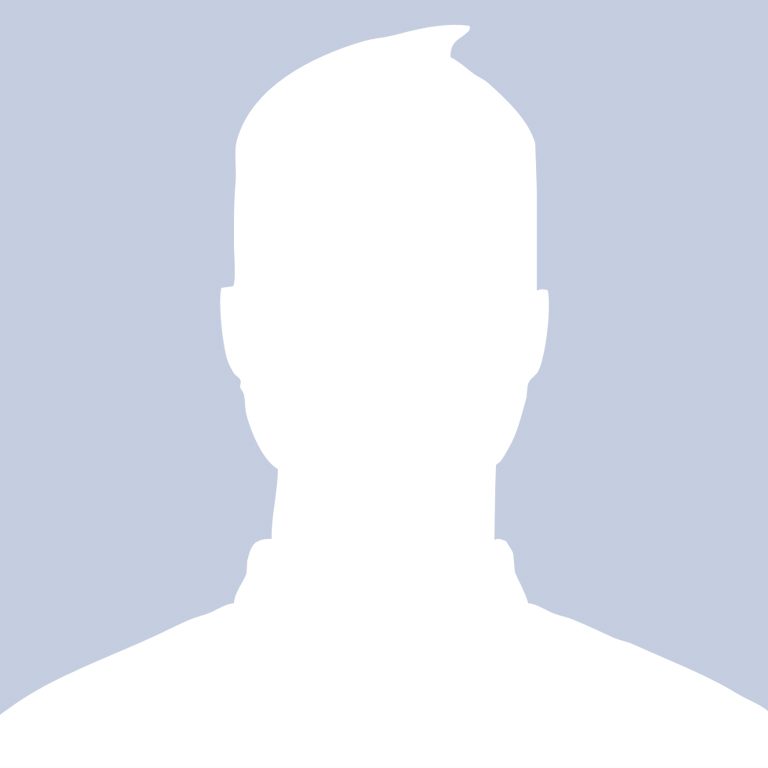 Prit Patel

General Manager, Journeyman Machinist
Responsibilities include production, quality management and calibration.

E: pritesh@champmachine.com
Office: 780 989 3810 Cell: 780 278 9136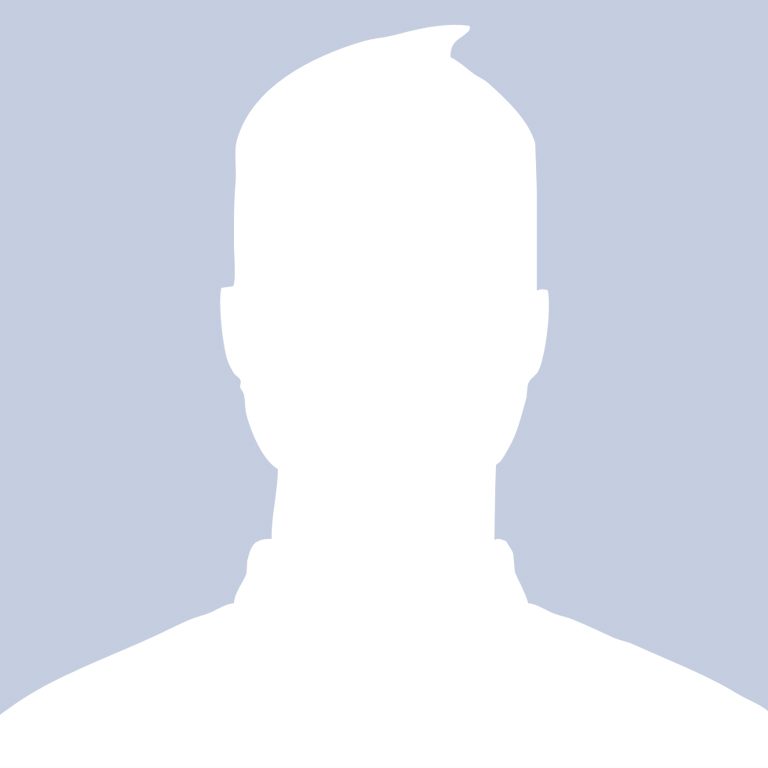 Tanvir Seehra

VP of Operations

Responsibilities include purchasing, shipping and operations.
E: tanvir@champmachine.com
Office: 780 989 3810 Cell: 306 596 1785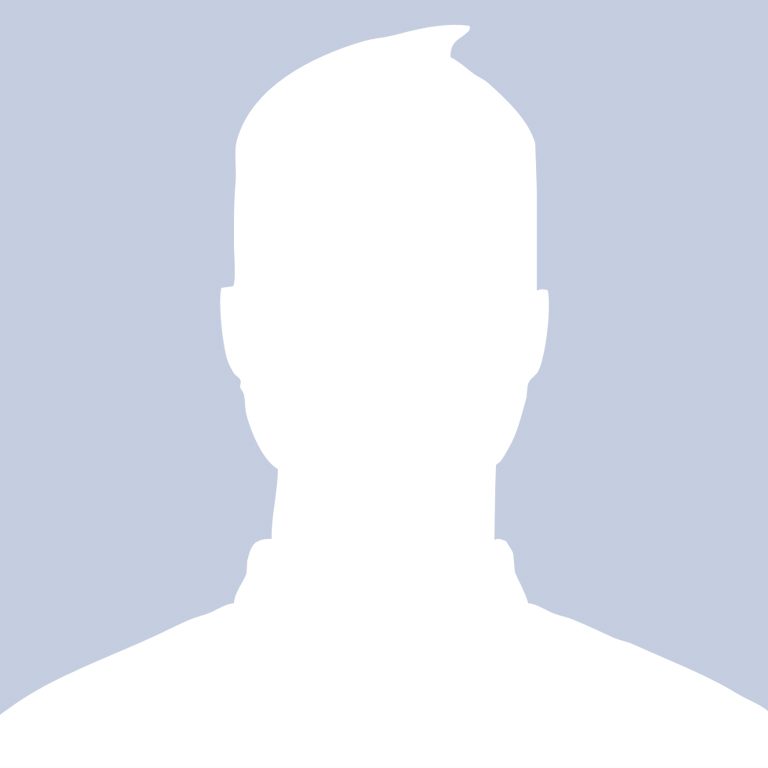 Allan Andringa

Account Manager

Responsibilities include purchasing and outside sales.

E: allan@champmachine.com
Office: 780 989 3810 Cell: 780 719 5790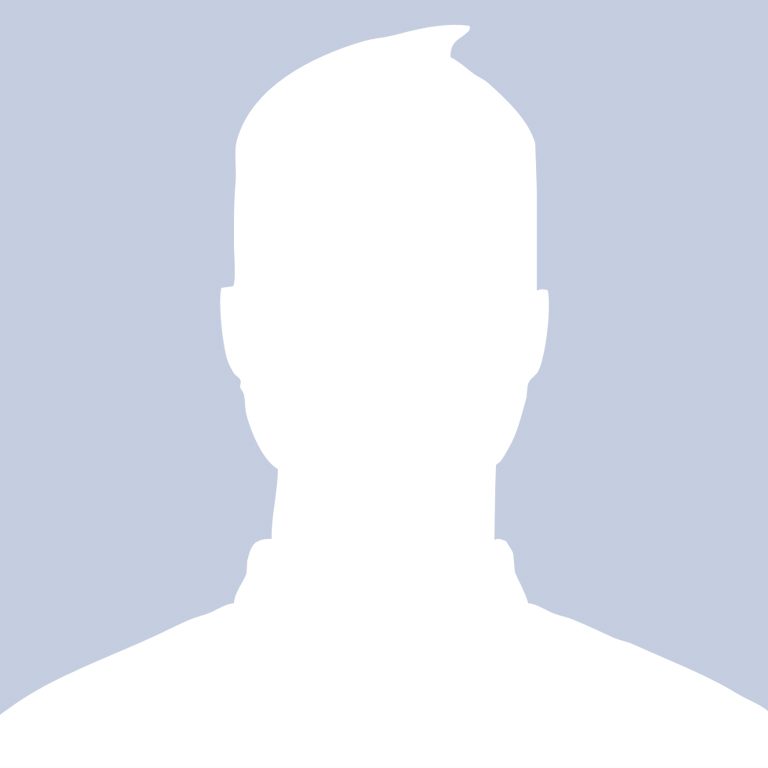 Cass Downey

Mill Supervisor
E: cass@champmachine.com
T: 780 989 3810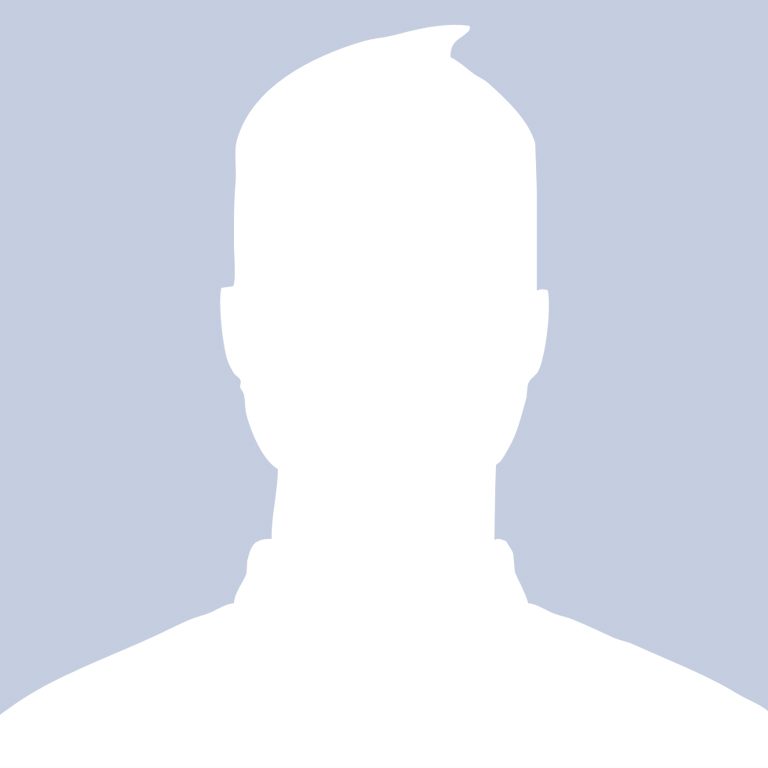 Gurpreet Gagar

Lathe Supervisor
T: 780 989 3810